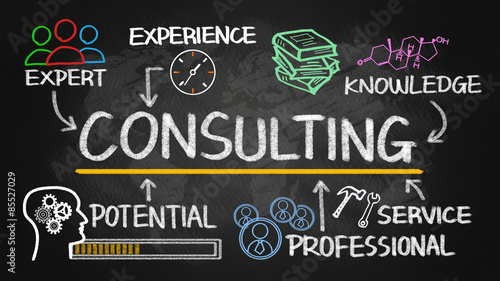 Services: Grant Writing from start to finish
Maintaining a grant campaign
Educating organizations about the grant writing process
Editing and writing, for SEO, books, web sites, and any organization material, your copy is your image
Strategic planning, research, troubleshooting, and being honest first and foremost
My main services are grant writing, marketing, fund-raising, organic seo, and then general 'optimization' of your organization. While I am a consultant, this term is way too broad to mean anything anymore.
Consulting is a broad and misunderstood word. In the words of Sam Ovens, at least in paraphrase, "If you are and expert on any topic and share your knowledge, you're a consultant." Now that I've said that, we know that consultants come in many different shapes and sizes. Some are great helps, and some add little value. What we need to do is differentiate between them.
I label myself an "optimization expert". This is nearly as generic and meaningless as consultant. In reality my main skills are in communications- that is carefully and skillfully crafting a message and method of communicating to a very specific audience, and second in fixing problems through awareness.
In regards to the first, as McLuhan said "The medium is the message". There are dozens of ways of communicating a message: through sound, music, images, scent, facial expressions, and much more. These messages can be subtle, gross, important, or unimportant. A simple nod of the head, or a loud broad cast all bring across messages. This interesting bit is that often these messages mean different things to different people.
My mindfulness training has empowered me be aware of the environment and context of where I am and what I'm doing. This of course feeds into the understanding of communications. The optimization comes through careful planing, research, and again, awareness of what your goals are.
Let me help you today.